Connected Technologies, People, and Information
We integrate technologies that bring businesses to a new level of productivity.
Wifi & Cellular Control
REMOTE ACCESS to your systems allow administrators to view cameras, update access privileges, check security status, receive intrusion alerts, and more, all from your smartphone or tablet.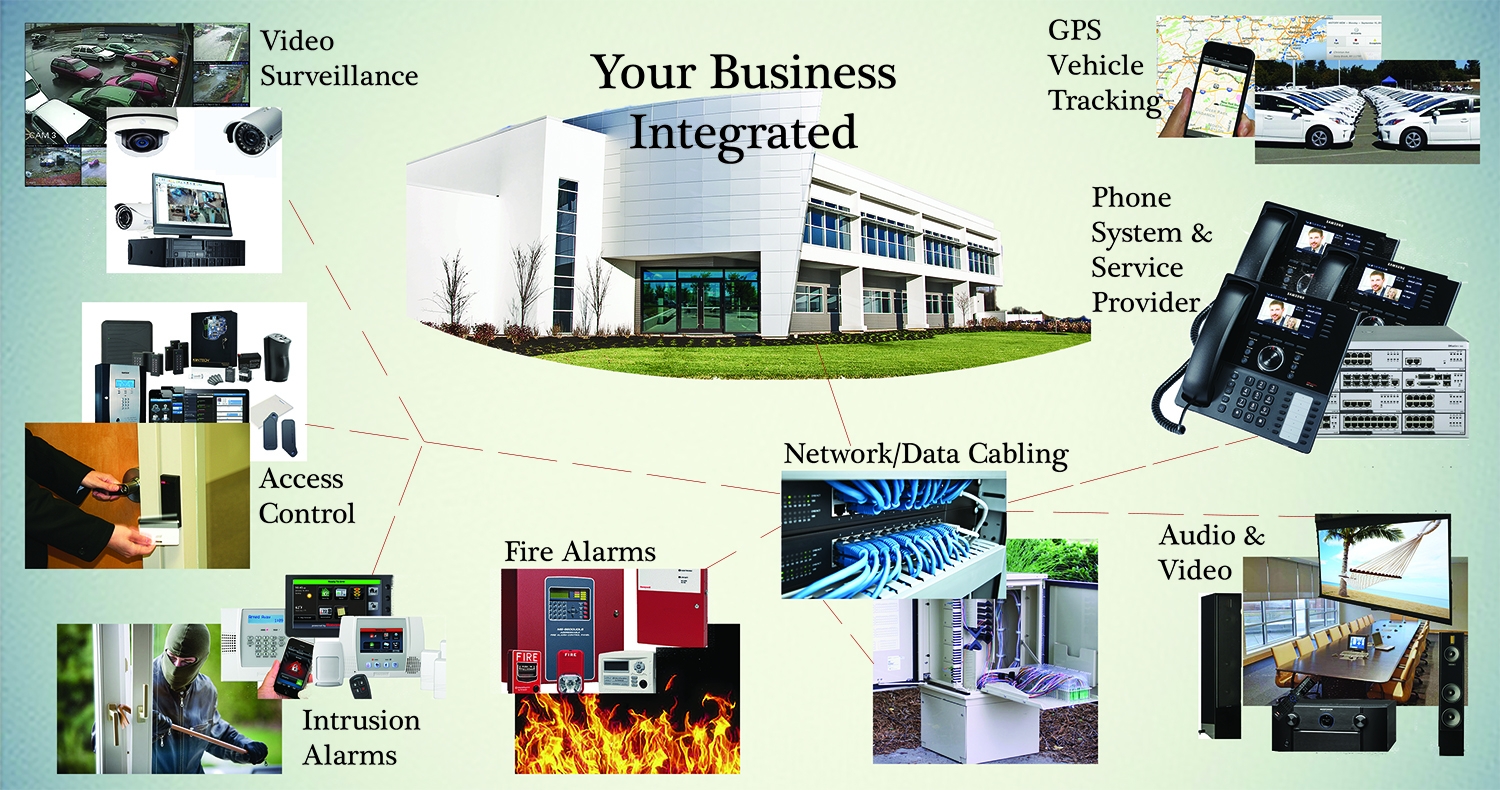 Integrated Systems
Central Technologies specializes in helping to improve: communications, efficiency, safety, security, access, and systems control. From outside cabling to final product installation, training, and everything in between, we've got you covered.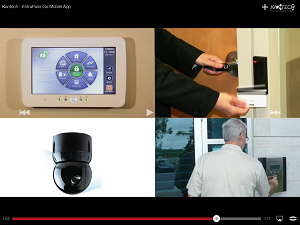 Video Demonstrations
For easy access to: updates on our newest offerings; common system instructions and tips; demonstrations on product capabilities; and much more, we are building a video library to help keep you informed.
Central Technologies explores technologies and designs with the aim of connecting people to what matters to them most: other people and information. We work towards an understanding of principles that govern the ways in which people interact with each other, organize information, and share knowledge in different environments. We investigate how new technologies, such as cloud computing, multi-device environments, and mobile platforms can enable new user experiences.
Derek Lee (General Manager): (406) 868-7302 * Billing Address * P.O. Box 1869 Great Falls, MT 59403* Fax: (888) 844-4908*