Just a few images from some of our previous installations. Many more pictures to come from our previous and upcoming jobs. Check back soon.
Great Falls High School
Complete Fire Alarm System installation and overhaul in the Great Falls High School Gymnasium building (R.W. "Bill" Swarthout Fieldhouse).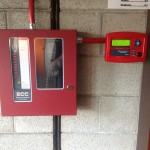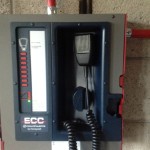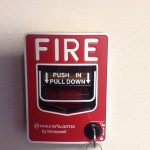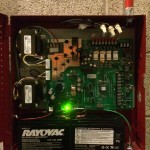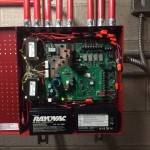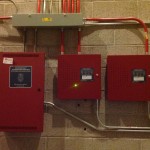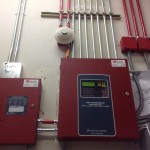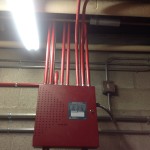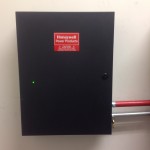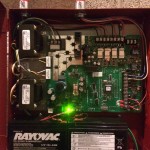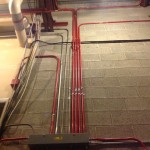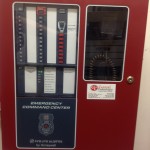 Central Montana Eye Care
Total Security Coverage – Full range of system installations including: Fire, CCTV, Security, & Access Control.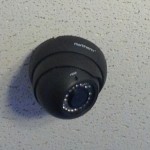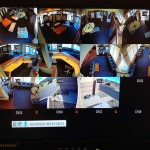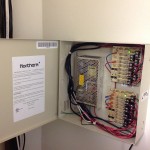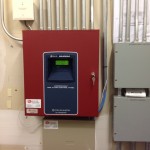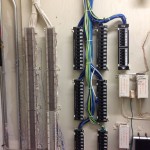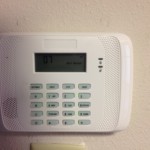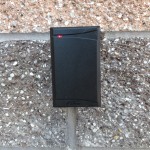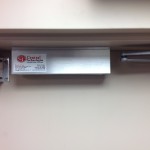 _____________________________________________________   _
Central Technologies in Montana explores technologies and designs with the purpose of connecting people to what matters to them most: other people and information. Networking, Audio/Video, Telephone, Security, Wifi, Cellular, Outside/Inside Plant, Access Control, CCTV, Fire Alarm, Fiber.
Great Falls:                                                                   Billing Address: 409 14th Street SW                                                          309 Airport Road Great Falls, MT 59403                                                   Hamilton, MT 59840 Phone: 406-868-7302                                                    Fax: 888-844-4908